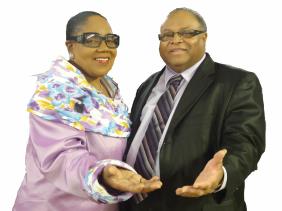 208 S.E. 62nd St.

Oklahoma City, Ok 73149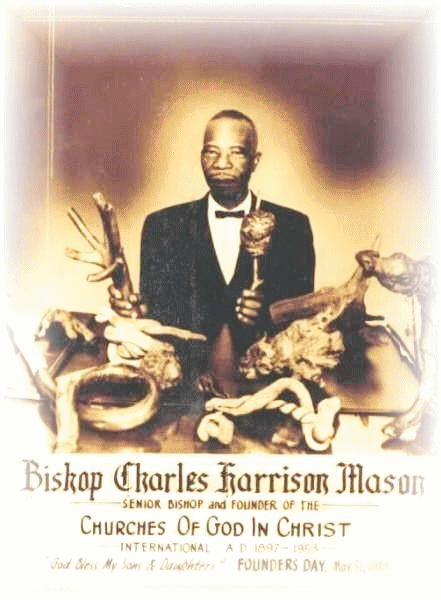 Give In Person

Every service we take time to encourage people in their giving, and explain what that process is all about. Most importantly, we take time to pray over the gifts that are offered up. Ushers will come by your row to receive your offering following that prayer. We accept cash and checks.

Give By Mail

If you are not prepared to give at the time of your visit, if you are unable to physically make it to church, or if you are an online attender of Lighthouse Church you are more than welcome to mail your gift into us. Please address your donation to 208 S.E. 62nd St. Oklahoma City, Ok 73149 and be sure to include a note that explains what your gift is for.

Give Online

You can give to us online through CashApp $lighthousecogicokc and Givelify. This system allows you to, not only give a one time gift, but you are also able to create an account, and set up a schedule with automatic reoccurring donations at a frequency of your choice.