First Lady Theolimpa Hawkins is the daughter of Pastor and Sister Shafter Antwine of Spencer, OK. She is one of nine children born of this union. First Lady Hawkins served as the church pianist at her father's church, Faith Tabernacle COGIC. She attended Central State University (now UCO) where she studied Education. She currently serves on the Lighthouse Praise Team and spearheads Lighthouse's Women's Ministry: Women of Destiny. Moreover, she utilizes her talents throughout multiple areas of the Church.

In addition to her work for the Kingdom, First Lady Hawkins is also the wife of Pastor Chester Hawkins Jr. and the mother of LaTraz Hawkins and Chester Hawkins III. She is also the owner and executive director of the Del City Lighthouse Academy Child Development Center. In her role, she oversees and enhances the safety, direction, care, and instruction of many at-risk children from the surrounding communities. She enjoys being an early education specialist- shaping the young minds of the future one day at a time.

First Lady Hawkins strives to continually be an example for the young girls and women in the community. She has accepted the call utilize her ministry as a woman of God to lead and elevate God's children. Proudly saved, sanctified, and Holy-Ghost filled, her goal is further the advancement of the Kingdom and humbly lead God's people closer to his promise.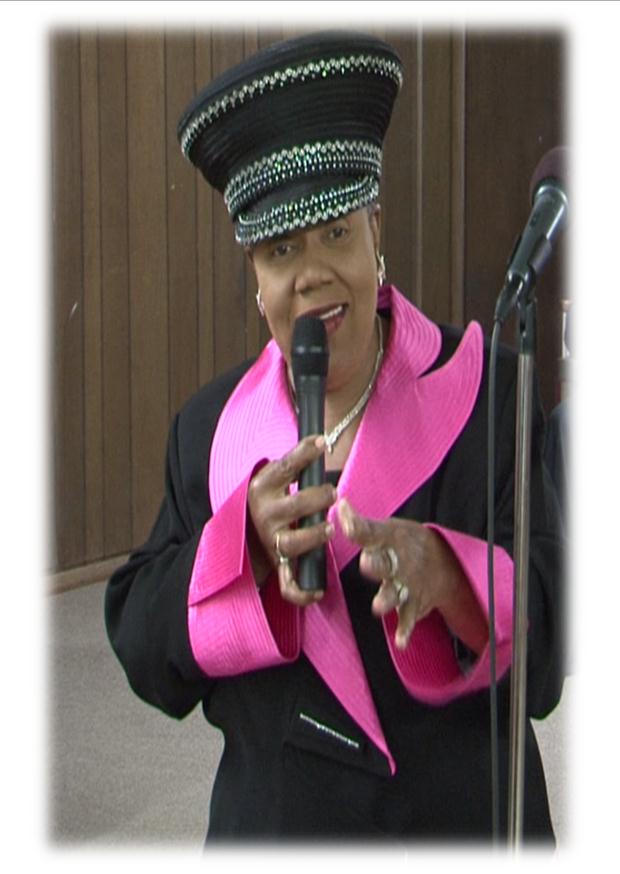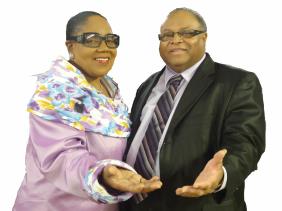 208 S.E. 62nd St.

Oklahoma City, Ok 73149